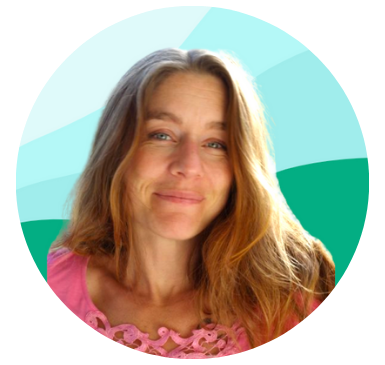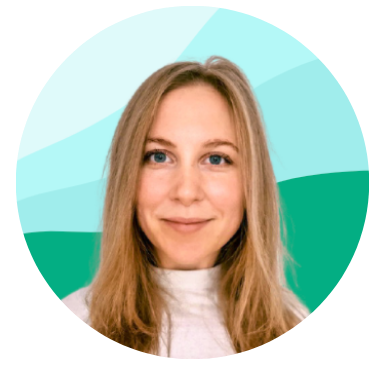 We are here to help you!
Glimja Customer Service
We believe in simplifying greater health so you can thrive. Among other things, by offering you personal service of the highest quality.
Are you thinking about what you can do to take better care of your health? Then our product specialists are here to give you advice and guidance. Together we have over 70 years of experience in health and we will always do our best to help you.
Frequently Asked Questions
Over 80% of all questions we receive can be solved with a quick search in our knowledge center. We have collected the most common questions we receive from our customers, so that you can quickly and easily find an answer to your question.
Contact Us
In addition to email and telephone, you can also contact us through our chat, at the bottom right of the website. If there is no one available to chat when you write, you can describe your case in the chat box, and we will contact you by email within a working day.
E-mail
At the bottom right corner you can easily chat & email us directly.
There you can also find answers to our most frequently asked questions 🙂
Email: [email protected]

Marketing Collabs
Please send your proposal to [email protected].
Do you want to become a Glimja reseller?
Learn more and apply at www.glimjawholesale.com.
Currently closed
Currently, our phone is closed due to lower staffing. Welcome to write to us in our chat box where you can see our availability at the top🙂.
Questions regarding payment
Klarna AB takes care of this for us. You can contact them via phone 08-120 120 10 or [email protected].
You can see your invoice orders, move the invoice forward 10 days and pay invoices directly on app.klarna.com.