Become a Glimja Affiliate!
Do you own the world's most glimjing blog, website or Instagram account? Then maybe you want to link to the very best and healthiest products and at the same time earn a living?
By joining our affiliate community you can do just that. Link to our articles and get a commission every time someone who clicks on them makes a purchase from us.
So what are you waiting for? Apply to become an affiliate now!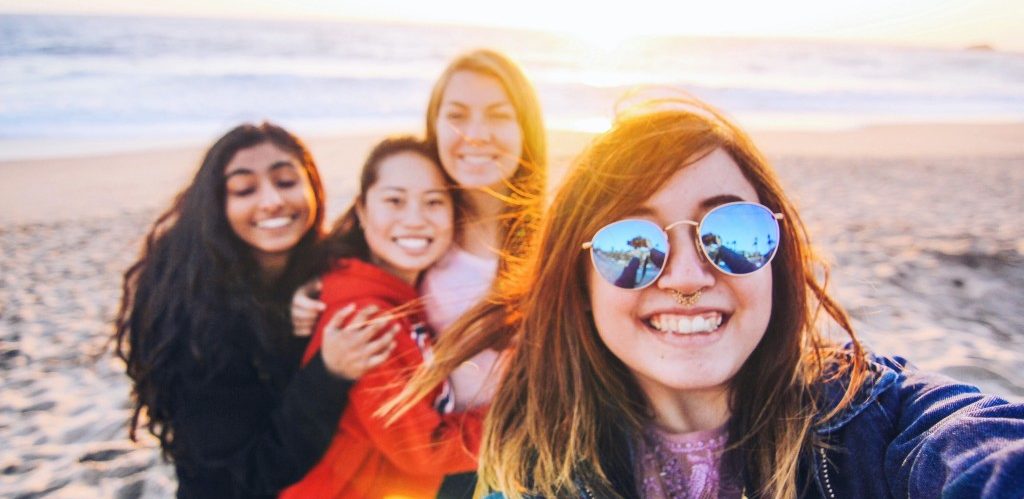 Join Here
A Applying for membership in our affiliate community is easy! Click on the orange button and follow the instructions. It only takes a minute.
We would like to have a personal relationship with our affiliates and are happy to work with you to create high quality content and value for your readers. Feel free to contact us so we can get to know each other! Email [email protected]
Our Friends
Become a part of our glimjing affiliate-community together with Sweden's top bloggers!